World-class training from an
approachable legend
Great coaches reveal the better version of every player
Mike's ability to connect and communicate has helped thousands of golfers reach their playing and scoring potential. Whether you're a beginner who is new to golf, one who wants to break 90 or a professional golfer, everyone receives the same passion, personal attention and dedication to taking your game to the next level.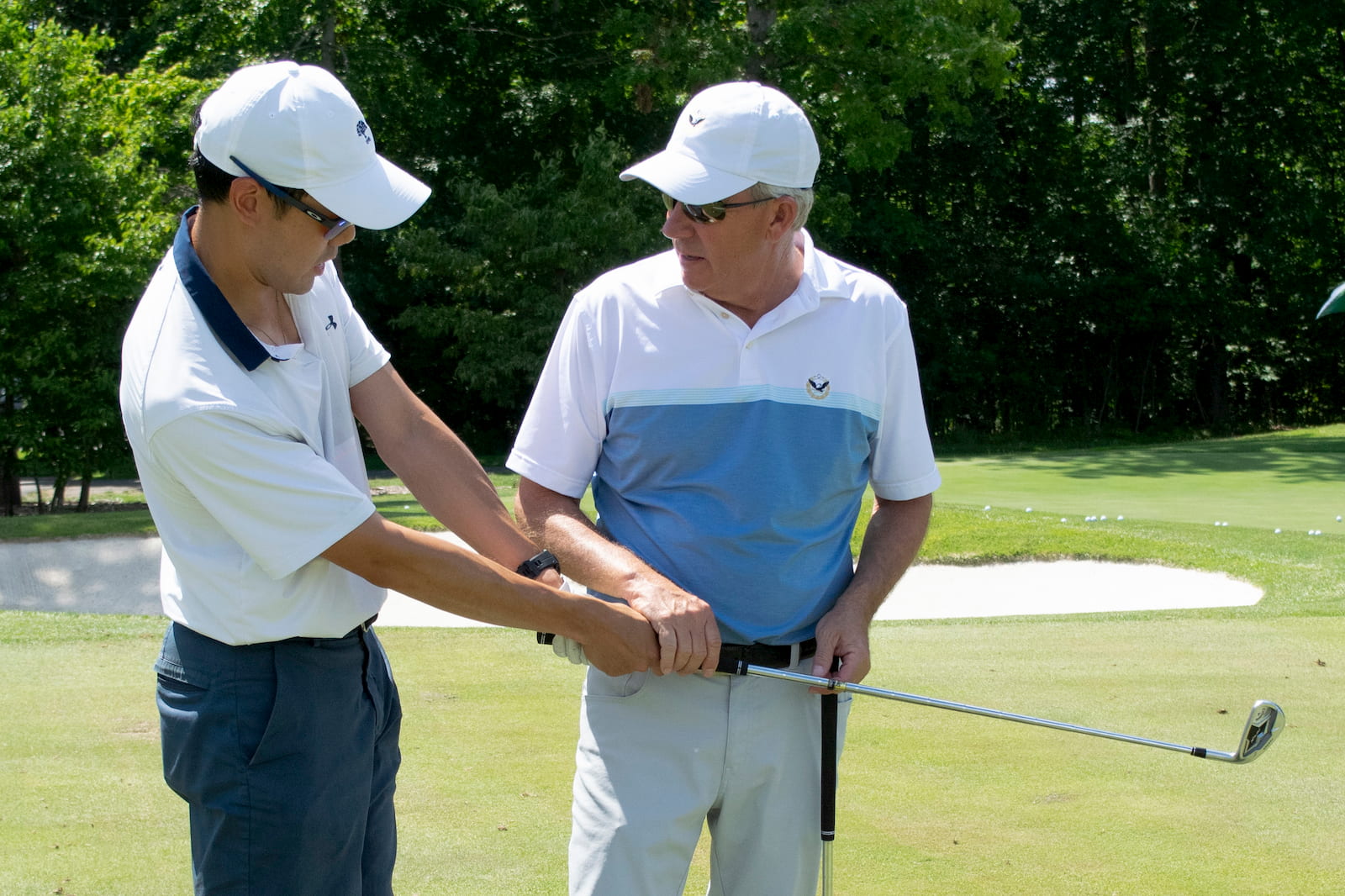 Trusted Teacher
As a PGA Master Professional in Teaching, Mike frequently speaks at PGA National Teaching and Coaching Summits, is a faculty member for the PGA Teaching Certification Program and presents at PGA Section/National Education Workshops.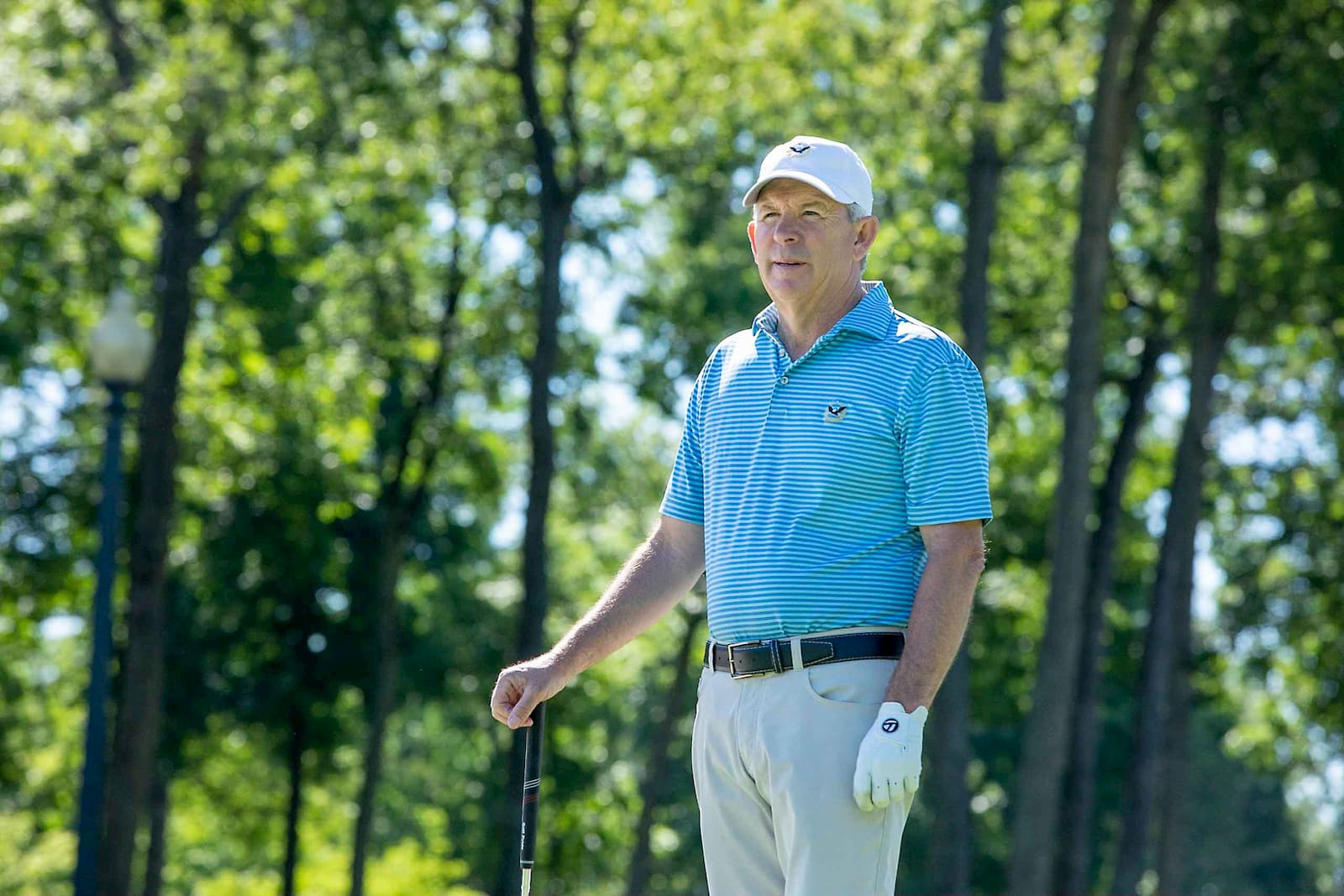 Awards Galore
A National PGA of America Teacher of the Year, five-time PGA Section Teacher of the Year and consistently ranked one of Golf Digest's 50 Greatest Teachers in America and Golf Magazine's Top 100 Teachers in America, Mike also authored "The Scrambler's Dozen – 12 Shots Every Golfer Needs To Score Like The Pros."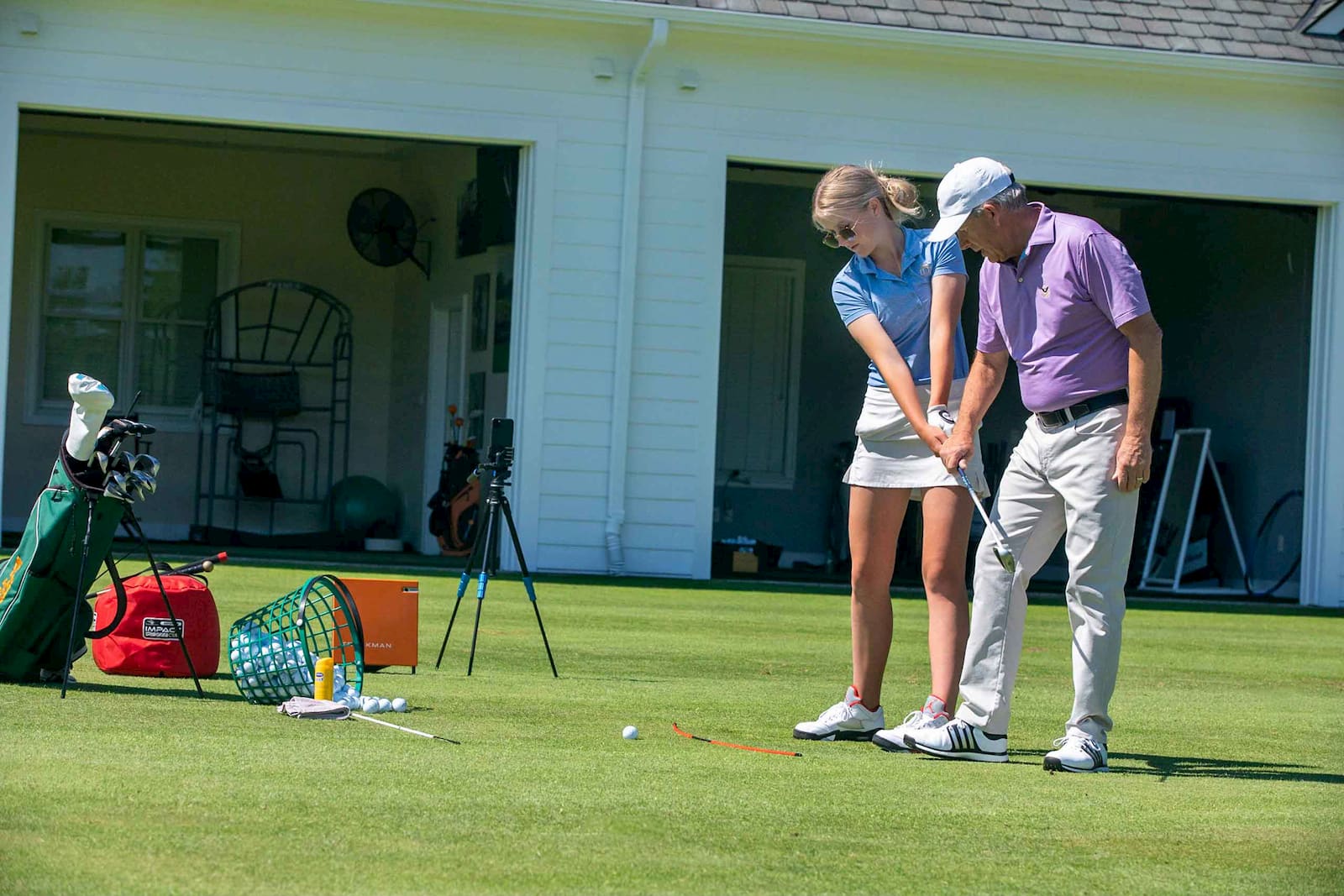 Acclaimed Alumni
Will your golf lessons with Mike lead to fame? Maybe, among his more accomplished students are players on the PGA, LPGA and PGA Tour Champions who have a combined total of 53 worldwide wins as well as 11 Major Championships.
Learn in a world-class setting
Convenient to Washington, D.C., and its suburbs, the Robert Trent Jones Golf Club teaching facility is located directly off of Interstate 66 in Gainesville, Virginia. The original site of The Presidents Cup, RTJGC has hosted the esteemed event four times, in 1994, 1996, 2000 and 2005, and ranks among the top golf courses in the country.